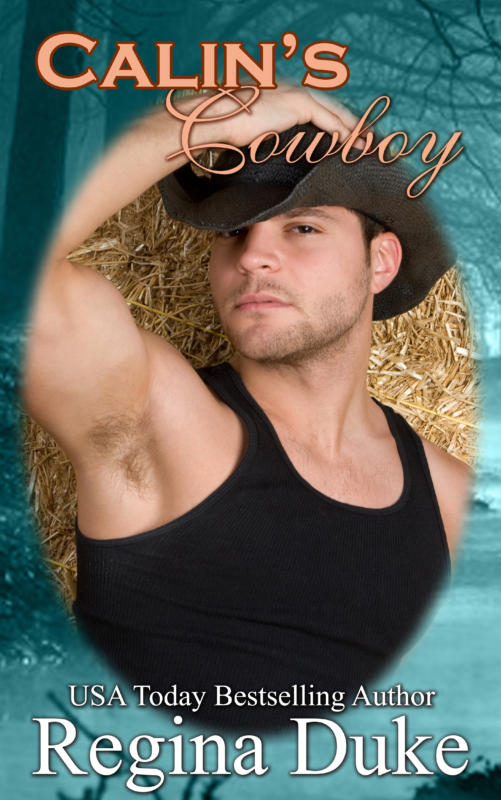 Calin accidentally posts that she has a cowboy fiancé, and now she's forced to find one in time for her class reunion.
About the Book
Calin Holliday's life is finally almost normal. Memories of the high school accident and family tragedy that turned her world upside down have been conveniently hidden away in her subconscious. But when her beloved Chinese crested hits the wrong key on the computer, she is forced to face the past whether she likes it or not. And thanks to her Facebook blooper, she needs a cowboy fiance for the weekend!
Derek Longley grew up on a ranch, but yearned for the Hollywood life. Too bad he got more than he bargained for. As a result of a decision made in crisis mode, he is forced to work for a shady investigator on a special assignment. His future and his reputation are on the line, but he couldn't leave that poor injured dog on the side of the road. He steps into Dr. Kay's Veterinary Hospital to save the dog's life and ends up using his acting skills to play Calin's fake cowboy for her class reunion. Little does he know that fate has some surprises in store for both of them. And so does Cupid.
Other Books in "Silver State Romance"