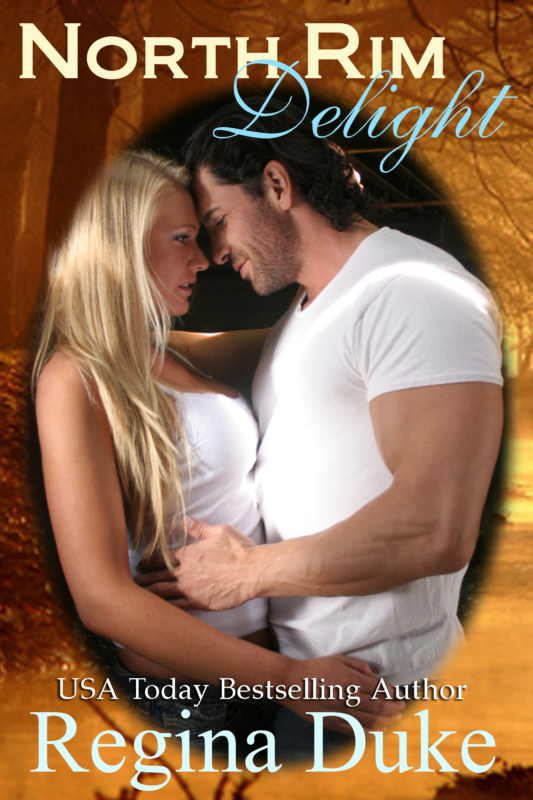 Terri thinks the Grand Canyon will heal her heart. Russ has no time for women, until he realizes he may be Terri's only hope.
About the Book
Terri Baker is through with men! But her abusive ex-boyfriend has other ideas. Meanwhile, she is grieving for her beloved German shepherd. She heads for the Grand Canyon to get away from it all. Three men are chasing her. One wants her money. One wants her life. And one wants her heart.
Russ Camino is a bounty hunter with a haunted past. He made a promise that he must keep, and he has no time for women. Not even when he meets one who makes his pulse race. When he discovers that the hit man he is following is after Terri, he knows that he must protect her at all costs.
Other Books in "Silver State Romance"