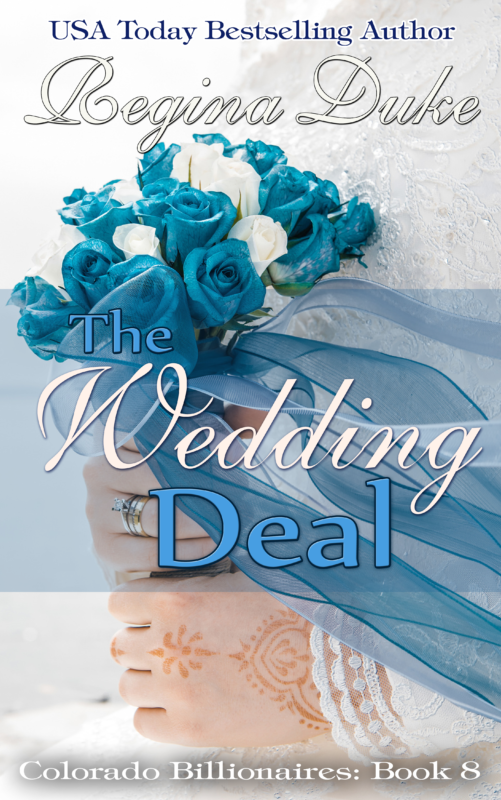 Darcy's Hollywood dreams come crashing down. Can ski bum Tony trust that her love is not an act?
About the Book
Darcy Summerlin's dreams of stardom are shot down by a Hollywood producer, and she goes to Las Vegas looking for work…anything not related to show business. She never expected to end up in a small town like Eagle's Toe.
Tony Garrison is chased out of the Alps by a crazy Countess. When he meets Darcy, he falls hard, but how can he be sure it's not all an act? Find out in this sweet clean romance by USA Today Best Selling author Regina Duke.
Other Books in "Colorado Billionaires"