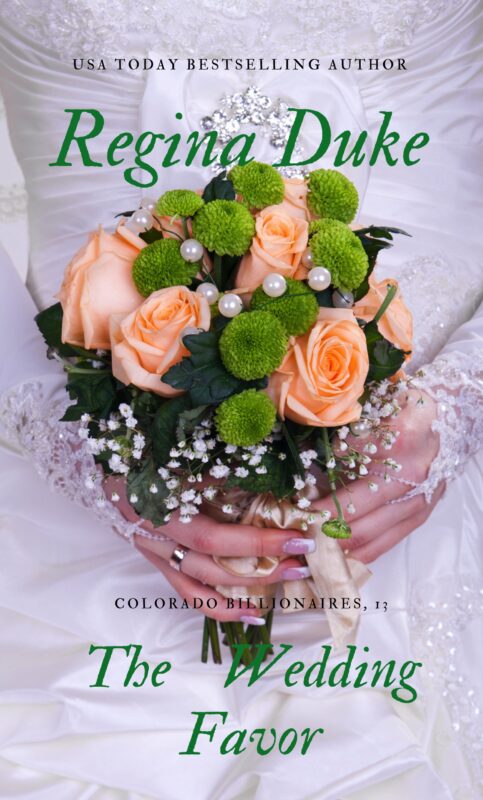 Another Garrison arrives in Colorado, looking for help but finding true love.
Tori Whelan is home from school, hoping to keep her college money-making scheme a secret from her parents, and determined to face life without a pesky man hanging around. Then she meets Dustin.
Dustin Garrison overheard a conversation in New York that sent him running to Colorado, looking for help from his brother, but Axel is dealing with his own problems, so Dustin has to look elsewhere. Can strong-willed Tori help him get back to New York? Or will his heart be held prisoner in Colorado?
Order Now!
Other Books in "Colorado Billionaires"