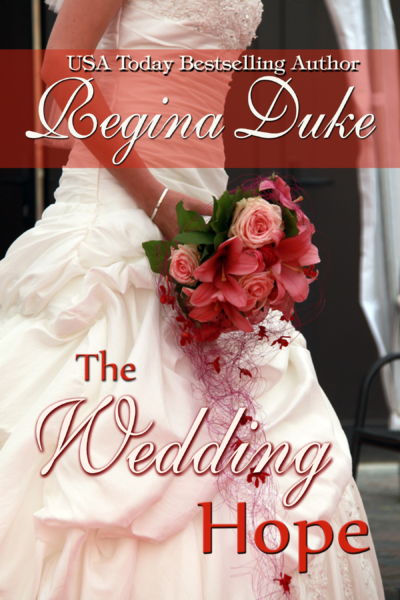 Ashley needs a bodyguard, Thor needs a wife, and each is running from the past. Can love rescue them both?
About the Book
Ashley Clair needs help. Her father has died, her estranged mother has disappeared without a trace, and now someone is after Ashley. Alone, broke, and in danger, she turns to Thor Security looking for protection, but what can she do to afford a bodyguard?
Thor Garrison moved to Colorado trying to forget the tragedy in Texas that changed everything. When the most beautiful woman he ever saw walks into his life, he vows to do whatever it takes to save her and win her heart. Too bad Ashley isn't looking for love.
Other Books in "Colorado Billionaires"