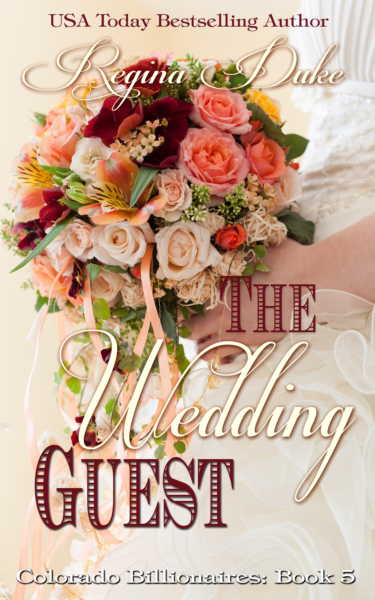 Madlyn falls for Kirby the chauffeur at a billionaire's wedding, but will she still love him when she finds out he's not what he seems?
About the Book
Madlyn Lake goes to dinner expecting a marriage proposal. What she gets instead is shattered dreams and a broken heart. Her best friend takes her to New York as a wedding guest to lift her spirits and she meets Kirby Banks. He grew up with billionaires but when he learns that Madlyn despises the wealthy, he pretends to be a chauffeur to win her heart. When his uncle dies and leaves him a fortune, will Madlyn still love him? Find out in this sweet, clean romance from Regina Duke.
Other Books in "Colorado Billionaires"