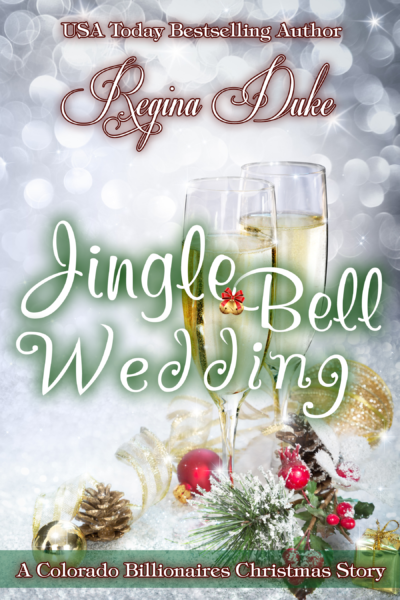 Faith has given up on her dreams, but George never gave up on her. Will they both get a second chance at love?
About the Book
Faith Bernard wants to start over by going home to Eagle's Toe. George Washburn is thrilled to see her. Maybe now he can tell her how much he loved her in high school. Will Santa work his magic and give them the true love they are looking for? Find out in this heartwarming Christmas story from USA Today Bestselling Author Regina Duke.
Other Books in "Colorado Billionaires"