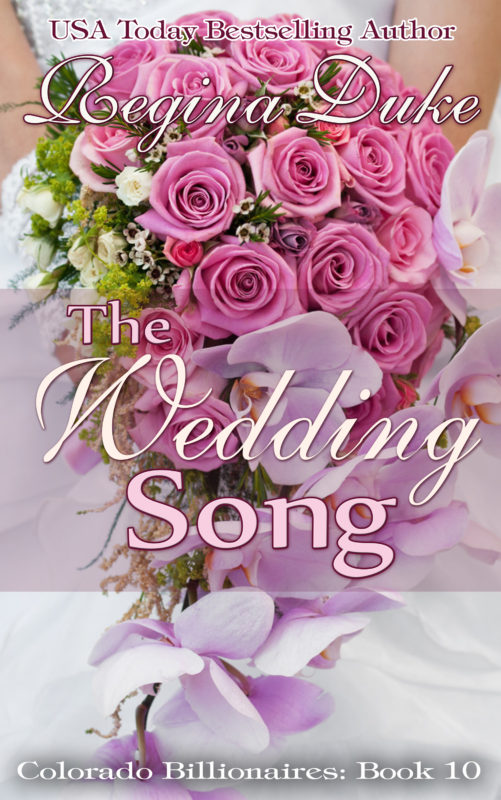 Will Zinnia's family secrets ruin her chances for love?
Zinnia Clausen hides her gift from everyone except her best friend. She jumps at the chance to follow her dream, but falling in love was never part of the plan. Will family secrets destroy her future and her hopes for a happy ending?
Bart Hazen's art career has finally taken off, but when he finally has a chance at a showing in New York, he discovers there are conditions. He must change his appearance and find a bride. His brother in Eagle's Toe can provide a new wardrobe, but will meeting Zinnia solve his larger problem?
Order Now!
Other Books in "Colorado Billionaires"