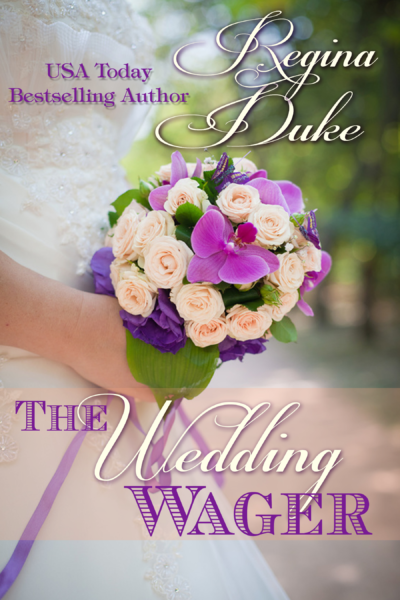 Megan leaves the hospital whole but in despair. Can Kevin heal her heart and save his fortune?
About the Book
Kevin Wake hates being rich. He despises everything his father stands for, but he can't abandon his kid sister and baby brother. Their future is tied to his own. When his father threatens to rob them all of their mother's legacy, Kevin takes bold action to protect what should be theirs.
Megan Mully is out of the hospital at last. But she's homeless, jobless, broke and alone. Love is the last thing on her mind. Kevin is just a means to an end. She never expected him to steal her heart!
Other Books in "Colorado Billionaires"