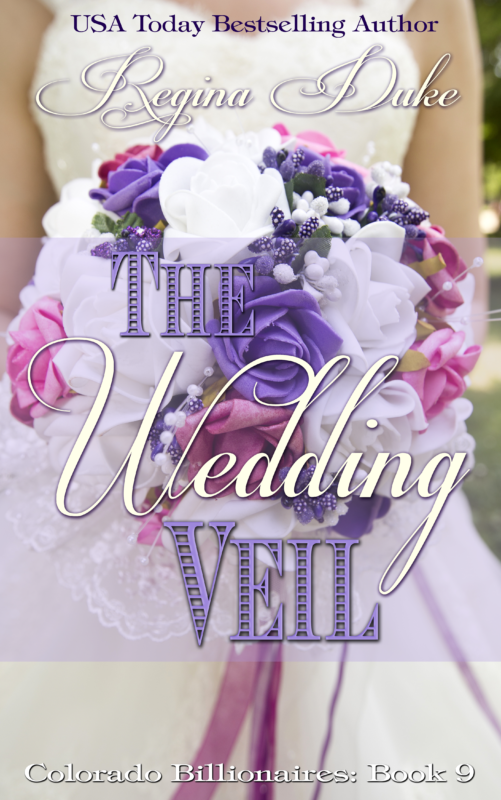 Rayna needs a husband fast, and billionaire Don needs a purpose in life. Will love ruin everything?
About the Book
Rayna Lang is blindsided by her inheritance and needs a husband fast or she'll lose it all, but a family curse stands in the way of her happily ever after.
Don Hazen was ordered by his father to come to Eagle's Toe to help out at his sister's feed and grain store, but no one really needs him until Rayna comes along. Can a marriage solve both their problems? Or will love ruin everything?
Find out in this sweet clean romance by USA Today Bestselling Author Regina Duke, #9 of the Colorado Billionaires series.
Other Books in "Colorado Billionaires"