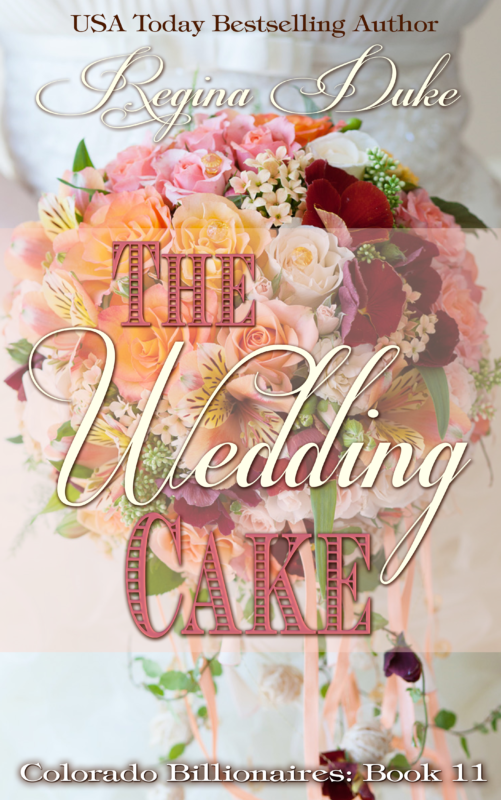 Rose learns to love again after she (literally) crashes into Jesse!
Rose goes home after four miserable months in New York City, looking for work and fed up with the male sex. Chester was a disaster she was hoping to forget, but coming home puts her on his radar again. Then a stranger ruins her prized possession and almost gets her killed.
Jesse decides money isn't all it's cracked up to be and leaves Las Vegas for a change of scene. His heart is turned upside down when he meets Rose. Can a city boy win the love of a country girl? Can he teach her to trust again? And will she ever forgive him for crashing a helicopter into her car? Find out in this sweet romance by USA Today Bestselling Author Regina Duke.
Order Now!
Other Books in "Colorado Billionaires"