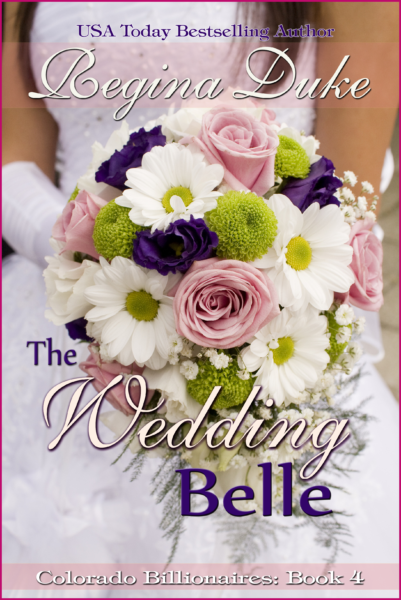 Belle thinks Ulysses is a spoiled rich brat in a hunky body, but she needs a job. Is he the man who will love her in spite of her secret?
About the Book
Belle Daireng's dream career brings heartbreak, betrayal, and the threat of a lawsuit. Her reason for becoming a nurse was born of a secret that could destroy her future hope for happiness. But right now, she's nursing a broken heart and she'd settle for any job that would ease her financial worries.
Ulysses Garrison's secrets could cost his family billions. The last thing he wants is a full-time nurse telling him what to do and driving him crazy with her athletic beauty. If only he hadn't told that first lie. Now he has even more secrets, and one of them is his growing love for Belle.
Other Books in "Colorado Billionaires"