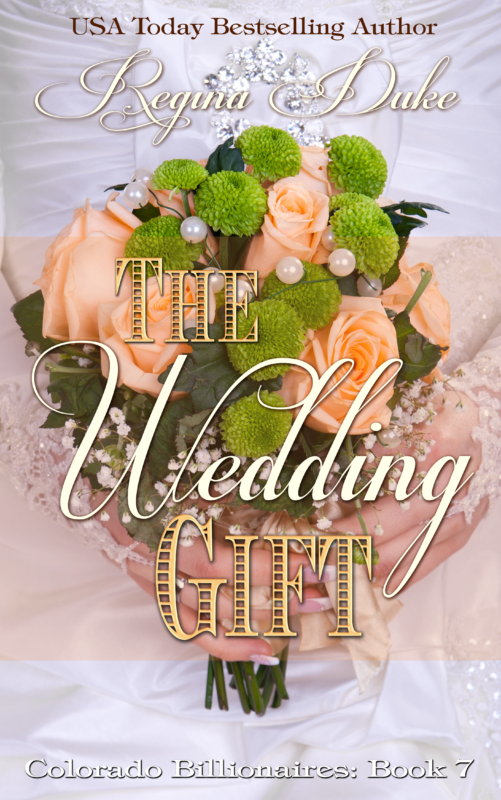 Kenzie swore she'd never return, but she's home and heartbroken. Will Clayton's love change her mind about men?
About the Book
Kenzie Shane left the farm and made it clear she'd never be back. Five years later, her life in ruins, she takes impulsive revenge on her ex-boyfriend and returns to help her parents, hoping they never learn the truth about her life in Denver.
Clayton Masters thinks a fake bride will earn him an early inheritance, but things get complicated when he meets Kenzie and falls in love for real. Now he must help Kenzie escape her past so they can be together. Will he go for the money or choose true love? Find out in USA Today Bestseller Regina Duke's latest book in her Colorado Billionaires series.
Other Books in "Colorado Billionaires"