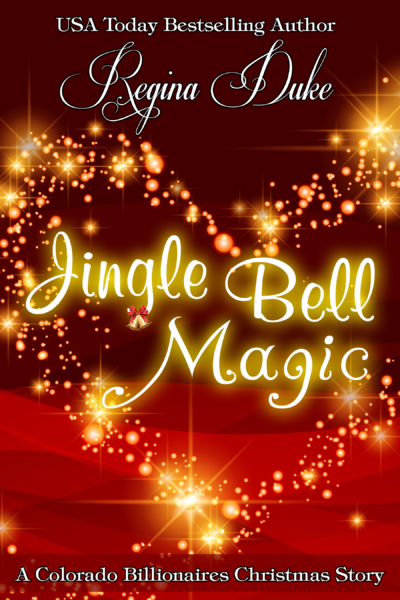 Mina closes her eyes for a short nap and wakes up in a Christmas wonderland. But how much of it is real?
About the Book
Mina is feeling a bit sorry for herself as her shop manager is about to be married. Little does she know, the man of her dreams is closer than she thinks. Can Santa Claus bring Mina a Prince Charming for Christmas? Find out in this charming Christmas story from USA Today Bestselling Author Regina Duke.
Other Books in "Colorado Billionaires"