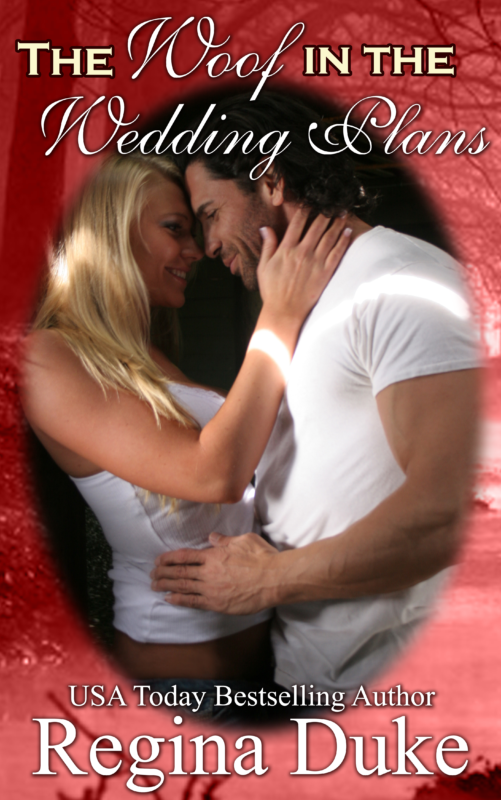 Terri and Russ are planning their wedding, but his father keeps butting in. And now something has happened to Russ!
About the Book
Wedding plans are well along, but Terri hates the plans and hates the planner! She has adopted a German shepherd, but he thinks he belongs to Russ (her future husband), and Russ's two shepherds are not happy about it. Although Russ is the man of Terri's dreams, her future father-in-law is turning into the man of her nightmares. Her job may be in danger as well. Now one phone call throws her life into turmoil. Something has happened to Russ!
Come along for the ride as Terri tries to salvage her marriage plans and save her man.
Other Books in "Silver State Romance"